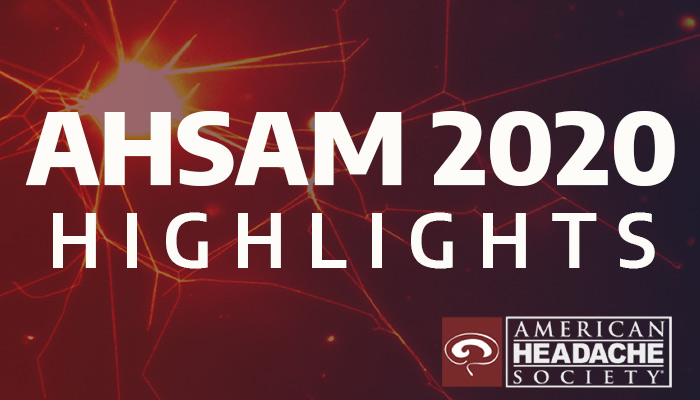 Headache
| Clinical Trials

Ubrogepant for the Acute Treatment of Migraine: Pooled Efficacy from ACHIEVE I and ACHIEVE II Phase 3 Trials
AHSAM 2020 - Poster session
Published on July 23, 2020
---
In this medfyle
Podcast by Susan Hutchinson, MD
This Medfyle was published more than two years ago. More recent Medfyle on this topic may now be available.
Key messages
Pooled analysis of ubrogepant 50 mg from the ACHIEVE trials demonstrated improved 2-hour pain relief and pain freedom, and freedom from photophobia and phonophobia, compared with placebo.
Treatment effects for pain freedom and pain relief were sustained from 2 to 24 hours post dose.
These results further support ubrogepant as an effective acute treatment in adults with migraine with or without aura.
Presenting Author
Read more
arrow_downward
Hide
arrow_upward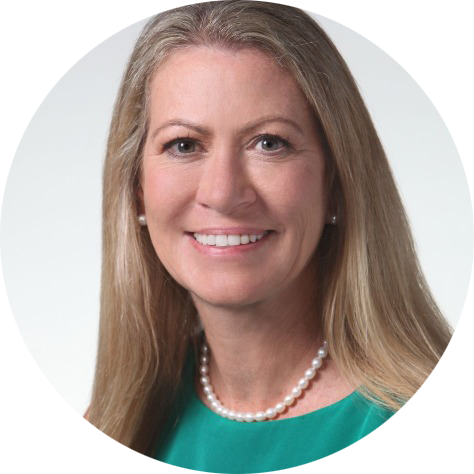 Susan Hutchinson, MD
Director
Orange County Migraine and Headache Center
Irvine, California
Dr. Susan Hutchinson is the Director of Orange County Migraine & Headache Center in Irvine, California. She is board-certifed in Family Medicine and UCNS certified in Headache Medicine. She served as Section Chair of the Women's Issues Section of AHS from 2005 to 2010. She is the current the President of The Headache Cooperative of the Pacific (HCOP).
Author disclosures
Read more
arrow_downward
Hide
arrow_upward
Susan Hutchinson, MD: Alder (Membership on Advisory Committees or Review Panels) (Other Financial or Material Support, Advisory board member) Allergan (Membership on Advisory Committees or Review Panels) (Consulting Fees (e.g., advisory boards), Advisory board member, Speaker's bureau) Amgen (Membership on Advisory Committees or Review Panels) (Consulting Fees (e.g., advisory boards), Advisory board member, Speaker's bureau) Avanir (Membership on Advisory Committees or Review Panels) (Consulting Fees (e.g., advisory boards), Advisory board member, Speaker's bureau) Biohaven (Membership on Advisory Committees or Review Panels) (Other Financial or Material Support, Advisory board member) ElectroCore (Membership on Advisory Committees or Review Panels) (Consulting Fees (e.g., advisory boards), Advisory board member, Speaker's bureau) Eli Lilly (Membership on Advisory Committees or Review Panels) (Consulting Fees (e.g., advisory boards), Advisory board member, Speaker's bureau) Promius (Speaking and Teaching) (Other Financial or Material Support, Speakers bureau) Supernus (Membership on Advisory Committees or Review Panels) (Consulting Fees (e.g., advisory boards), Advisory board member, Speaker's bureau) Teva (Membership on Advisory Committees or Review Panels) (Consulting Fees (e.g., advisory boards), Advisory board member, Speaker's bureau) Theranica Pharmaceutical (Membership on Advisory Committees or Review Panels) (Other Financial or Material Support, Advisory board member)
---