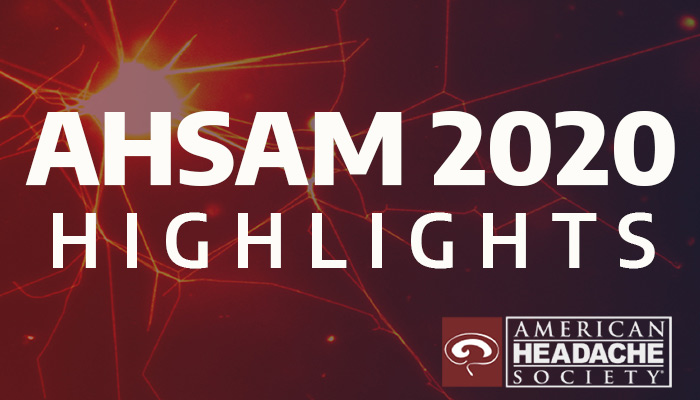 Headache
| Clinical Trials

Ubrogepant Is Effective in the Acute Treatment of Migraine with Mild Pain
AHSAM 2020 - Poster session
Published on September 3, 2020
---
This Medfyle was published more than two years ago. More recent Medfyle on this topic may now be available.
Key messages
This Phase 3, open-label, 52-week extension trial evaluated the efficacy of ubrogepant in treating migraine attacks with mild pain in patients who completed either the ACHIEVE I or ACHIEVE II trials.
Treating migraine patients with ubrogepant when headaches are mild rather than moderate/severe doubles the likelihood of rendering them free of pain at 2 hours
Associated symptom-free rates are substantially higher when headaches are treated during mild pain.
Presenting Author
Read more
arrow_downward
Hide
arrow_upward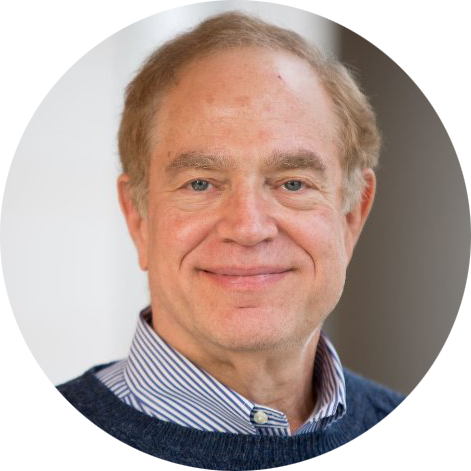 Richard B. Lipton, MD
Professor and Vice Chair of Neurology
Albert Einstein College of Medicine
Bronx, New York
Richard B. Lipton, M.D., is the Edwin S. Lowe Professor and Vice-Chair of Neurology, Professor of Epidemiology and Population Health and Professor of Psychiatry and Behavioral Sciences at the Albert Einstein College of Medicine, where he directs the Montefiore Headache Center. He is a diplomate of the American Board of Psychiatry and Neurology and a fellow of the American Academy of Neurology and UCNS certified in headache medicine.

Dr. Lipton's headache research focuses on the epidemiology of migraine and on clinical trials. He has published over 900 articles in indexed journals and serves on the editorial boards of several journals, including Neurology. He is a five-time winner of the H.G. Wolff Award for excellence in headache research from the American Headache Society (AHS) and a two-time winner of the Enrico Greppi award from the European Headache Federation. He is a Past-President of the AHS and co-directs the Next Generation Migraine Therapy course for AHS.

Dr. Lipton earned his medical degree at the University of Chicago Pritzker School of Medicine. He completed a medical internship at Northwestern Memorial Hospital, his neurology residency and clinical neurophysiology fellowship at the Albert Einstein College of Medicine, and a fellowship in neuroepidemiology at Columbia University.
---