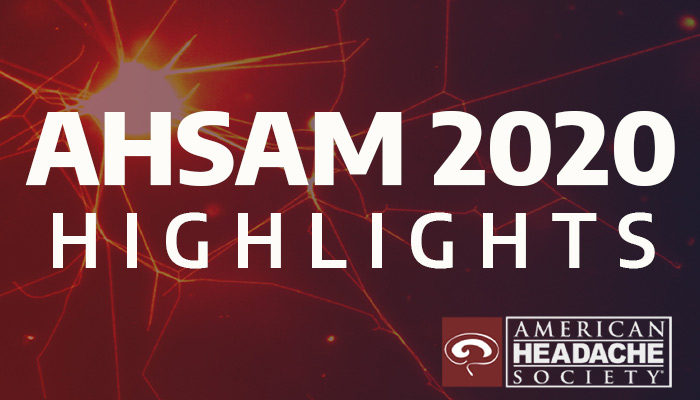 Safety and Tolerability of Ubrogepant for the Acute Treatment of Migraine Following Co-administration with Preventive Monoclonal Antibody Treatment
AHSAM 2020 - Poster session
Published on July 17, 2020
---
This Medfyle was published more than two years ago. More recent Medfyle on this topic may now be available.
Key messages
Pharmacokinetic parameters of ubrogepant did not change following coadministration with erenumab or galcanezumab.
There did not appear to be any safety concerns during coadministration with both erenumab and galcanezumab.
The most common specific adverse event following study intervention was headache in 6 participants following erenumab injection.
---