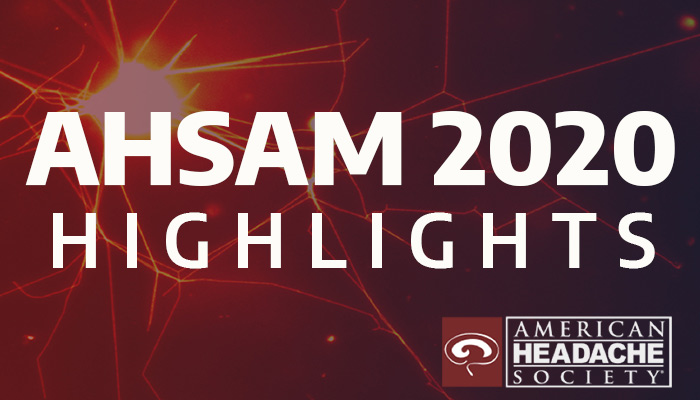 Topiramate Is Helpful for Migraine Prevention in Adolescents: A Pediatric Headache Clinic's Experience
AHSAM 2020 - Poster session
Published on July 17, 2020
---
This Medfyle was published more than two years ago. More recent Medfyle on this topic may now be available.
Key messages
Retrospective review was conducted of the author's patients prescribed topiramate for migraine from Feb 2018 to Nov 2019.
Topiramate was found to be safe and effective in the pediatric and adolescent headache population with episodic and chronic headache disorders.
Side effects can occur, however, and should be monitored.
Presenting Author
Read more
arrow_downward
Hide
arrow_upward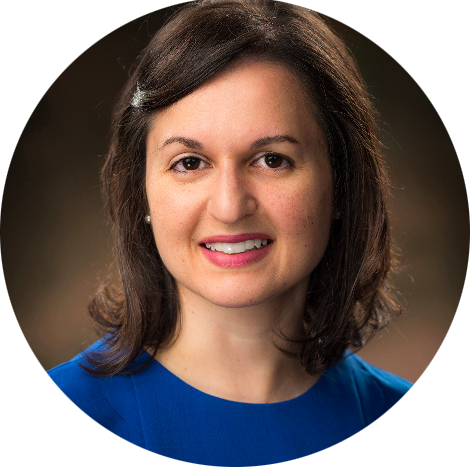 Irene Patniyot, MD
Pediatric Headache Specialist
Baylor College of Medicine, Texas Children's Hospital
Irene Patniyot is a pediatric neurologist and director of the Pediatric Headache Clinic and Pediatric Headache Fellowship at Texas Children's Hospital, Baylor College of Medicine in Houston, TX. Her research interests include use of nutraceuticals and neuromodulation devices in pediatric and adolescent headache.
She received her medical degree and completed a pediatric neurology residency at the University of New Mexico, and went on to complete a pediatric headache fellowship at the University of California San Francisco before relocating to Houston.
---