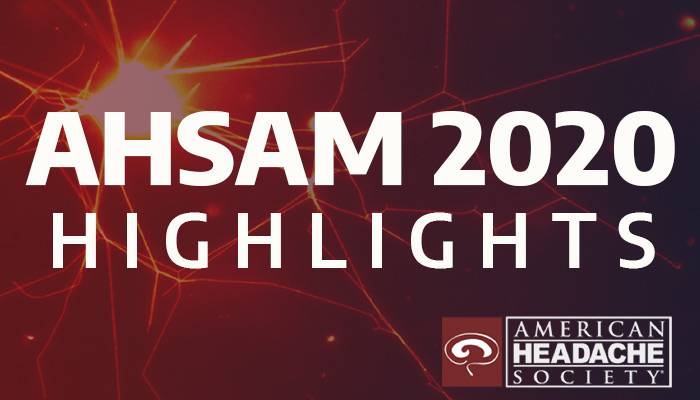 The Effect of Nerve Blocks on Head Pain with or Without Opioid Use
AHSAM 2020 - Poster session
Published on September 3, 2020
---
This Medfyle was published more than two years ago. More recent Medfyle on this topic may now be available.
Key messages
This was a retrospective chart review study on patients who received procedures performed by a United Council of Neurological Subspecialties (UCNS)- fellowship trained and certified headache specialist in a headache specialty clinic between August 2013 and September 2017.
Preliminary results suggest that greater occipital nerve blocksand other therapeutic procedures may rapidly reduce pain levels in headache disorders, which was not changed by current or recent past opioid use
Therapeutic procedures in headache medicine may provide acute relief irrespective of opioid use, and could be a valid adjunct to treatment plans.
Therapeutic procedures may provide an alternative to opioids for head and neck pain management.
Presenting Author
Read more
arrow_downward
Hide
arrow_upward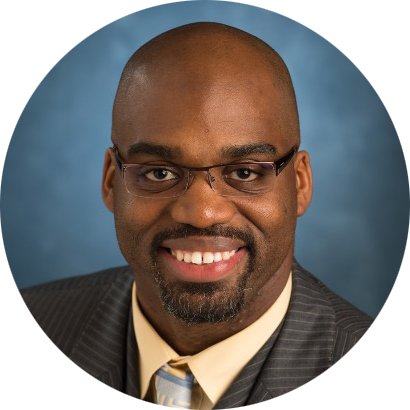 Larry Charleston, IV, MD, MSc
Associate Professor
University of Michgan
Ann Arbor, Michigan
Larry Charleston IV, M.D., M.Sc., FAHS is a Clinical Associate Professor of Neurology in Michigan Medicine's Department of Neurology specializing in headache medicine. He is a fellow of the American Headache Society (AHS). Dr. Charleston earned his Doctor of Medicine from Wayne State University School of Medicine, completed his Preliminary Medicine Year at St. John Hospital and Health System in Detroit, Michigan, neurology residency at Baylor College of Medicine in Houston, Texas, and Headache and Facial Pain Fellowship at the Jefferson Headache Center of Thomas Jefferson University. He was the 2010-2011 American Academy of Neurology (AAN) Professional Association's Policy Fellow, worked in Congressman Wally Herger's office with a portfolio that included Medicare reform, physician payment reform, and assisted with Representative Herger's policy initiatives within the House's Ways and Means Subcommittee on Health. In 2016, he was selected as an "Emerging Leader" of the AHS and was also a National Institute of Minority Health and Health Disparities' Research Institute Scholar. In 2017, he received his Master's degree from the University of Michigan in the National Clinical Scholars' based Health and Health Services Research Master's Program and became a Michigan Road Scholar in 2018. In 2019, he successfully completed the rigorous AAN Diversity Leadership Program and was competitively selected and participated in the Association of American Medical Colleges Mid-Career Minority Leadership Seminar. In addition, he is the founder of Charleston Health Neurology & Head Pain Consultants, PLLC and has participated in entrepreneurial endeavors outside of medicine. Dr. Charleston has chaired or served on several committees and interest groups within the AHS, AAN and Michigan Medicine. He has contributed to works within the National Headache Foundation and has been involved with the National Research Mentoring Network. He welcomes collaboration and looks forward to opportunities to work with and add value to others.
---