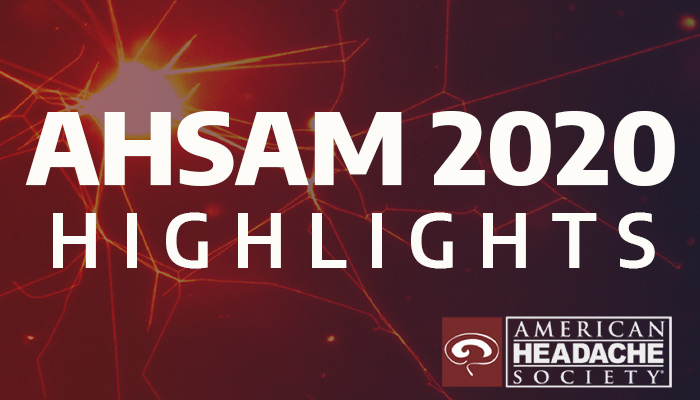 Headache
| Chronic Migraine
Headache
Chronic Migraine

Safety of Using Onabotulinumtoxina for the Treatment of Chronic Migraine in Pregnancy
AHSAM 2020 - Poster session
Published on September 17, 2020
---
This Medfyle was published more than two years ago. More recent Medfyle on this topic may now be available.
Key messages
The objective of this study is to systematically document fetal outcomes following treatment with onabotulinumtoxin A for the treatment of chronic migraine in pregnancy in 9 subjects (10 pregnancies).
All 10 pregnancies resulted in live full-term births to healthy babies with no organ malformations.
Given the prevalence of migraine in women of childbearing age, continued evaluation of the safety of available migraine treatments, including onabotulinumtoxin A, in pregnancy is prudent, especially as it is not approved for migraine in pregnancy.
Presenting Author
Read more
arrow_downward
Hide
arrow_upward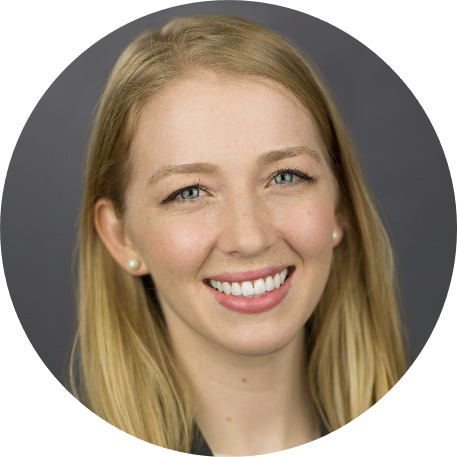 Jacqueline E. Summers, MD
Resident Physician
Stanford Health Care
Jacqueline E. Summers, MD is a resident physician at Stanford, currently finishing her internal medicine internship before starting her neurology training in July. She received her BS in Neurobiology from Georgetown University, and her MD from Georgetown University School of Medicine. She is a member of the Alpha Omega Alpha Honor Medical Society.
---