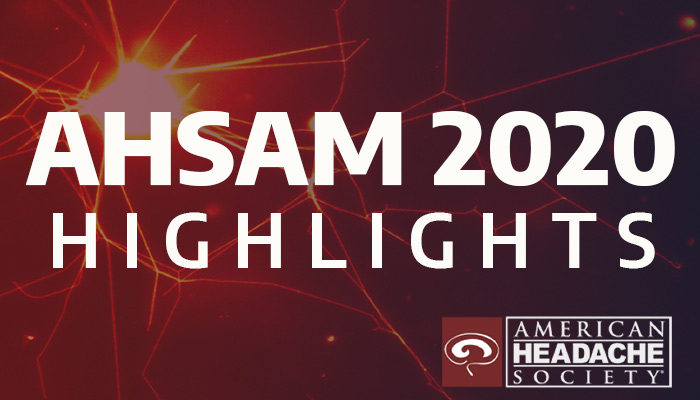 Headache
| Epidemiology, Pharmacoeconomics, and Outcomes Research of Headache
Headache
Epidemiology, Pharmacoeconomics, and Outcomes Research of Headache

Poor Sleep Quality, Stress and Depressive Symptoms and Subsequent Headache in Patients with Episodic Migraine: A Prospective Cohort Study
AHSAM 2020 - Poster session
Published on October 2, 2020 | NEW
---
This Medfyle was published more than two years ago. More recent Medfyle on this topic may now be available.
Key messages
This prospective cohort study examined whether clinically meaningful responses on baseline questionnaires of sleep quality, stress and depressive symptoms are associated with recurrence of headaches over a six-week period among 98 patients with episodic migraine
Baseline poor sleep quality was associated with a 20% higher rate of headache recurrence on each day over the following six weeks.
Further investigation into the relationships between sleep quality and perceived stress in those with migraine may help identify a phenotype of patients at risk for higher headache occurrence.
Presenting Author
Read more
arrow_downward
Hide
arrow_upward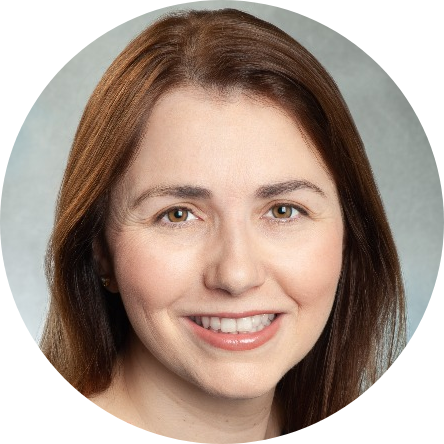 Angeliki Vgontzas, MD
Instructor
Harvard Medical School
Boston, Massachusetts
Angeliki Vgontzas, MD, is an Instructor in Neurology at Harvard Medical School. She practices both headache medicine and general neurology at Brigham and Women's Hospital (where she serves as Clinical Director of outpatient general neurology) and Brigham and Women's Faulkner Hospital, where she is part of the Graham Headache Center. Her research interests include migraine, sleep and genetics. She is currently actively involved in a prospective cohort study of sleep and migraine (PI: Dr. Suzanne Bertisch/HMS) in collaboration with the Harvard School of Public Health as well as single cell RNA sequencing of migraine associated genes (PI: Dr. William Renthal/HMS).
---