Persistence to Onabotulinumtoxina versus Calcitonin Gene-related Peptide Monoclonal Antibodies (CGRP Mabs) Among Migraine Patients in a US Electronic Health Record Database
AHSAM 2020 - Poster session
Published on September 3, 2020
2 minute listen
1 minute read
Key messages
This study evaluated early real-world persistence among 1976 adults with migraine treated with onabotulinumtoxinA or CGRP mAbs
In real-world practice, patients showed higher levels of persistence on onabotulinumtoxinA compared to CGRP mAbs for migraine
This was also true among patients with chronic migraine or episodic migraine
Podcast by Amy Tung, PharmD, MS

Your browser does not support the audio element.
Key messages
This study evaluated early real-world persistence among 1976 adults with migraine treated with onabotulinumtoxinA or CGRP mAbs
In real-world practice, patients showed higher levels of persistence on onabotulinumtoxinA compared to CGRP mAbs for migraine
This was also true among patients with chronic migraine or episodic migraine
Podcast by Amy Tung, PharmD, MS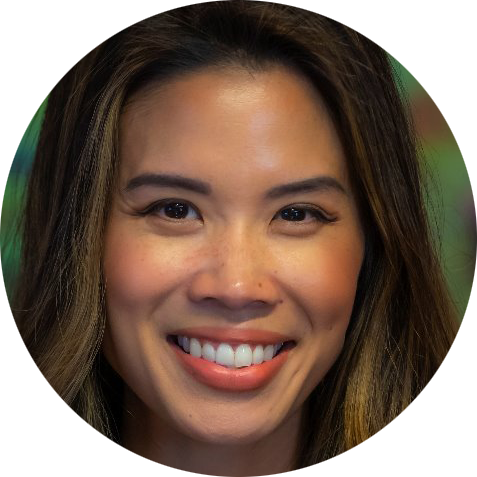 Amy Tung, PharmD, MS
Associate Director
Allergan plc
Irvine, California
Amy Tung, PharmD, MS, is an Associate Director in the Health Economics Outcomes Research group at Abbvie Inc (formerly Allergan Plc). She received her Doctorate of Pharmacy and Master in Science in Health Economics Outcomes Research from the University of Washington in Seattle, Washington. Amy currently resides in Huntington Beach, California.
Amy Tung, PharmD, MS: Allergan (Employment) (Salary)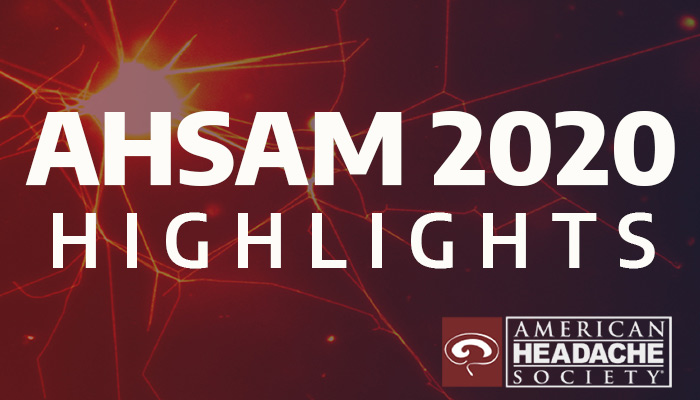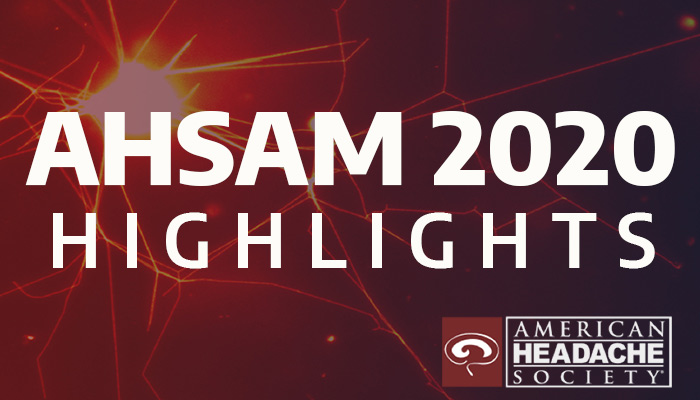 Scan to open on your mobile device