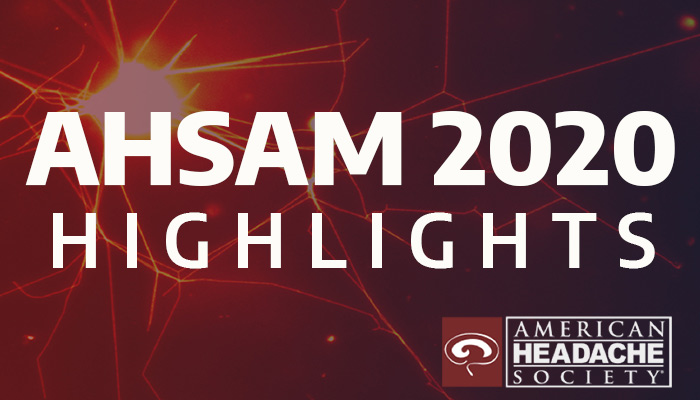 Headache
| Clinical Studies
Headache
Clinical Studies

Measuring Headache Impact: Combining Pain and Disability Scores to Provide a Single Measure of Overall Headache Severity and Frequency
AHSAM 2020 - Poster session
Published on October 2, 2020 | NEW
---
This Medfyle was published more than two years ago. More recent Medfyle on this topic may now be available.
Key messages
This analysis examined Post-Traumatic Headache (PTH) occurring in Veterans of the Iraq (OIF) and Afghanistan (OEF) wars in Veterans (157 men, 4 women) which included 91 Veterans with a deployment-related TBI (TBIS) and 70 controls (CS).
This study deals with formulating a method to express headache severity and the disability related to an individual headache or type of headache with a single expression, which can be done with an alphanumeric notation expressing pain category and disability category in a number-letter mode.
This information is complementary to that provided by the global scales and can provide useful information bearing on the cause of disability and morbidity related to the burden of headache.
Presenting Author
Read more
arrow_downward
Hide
arrow_upward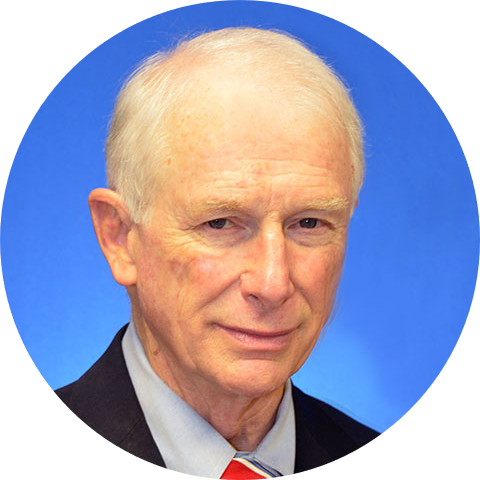 James R. Couch, Jr., MD, PhD
Professor emeritus and past Chair of Neurology
University of Oklahoma Health Sciences Center
Oklahoma City, Oklahoma
Dr. Couch has had an interest in Headache and Headache Medicine for more than 40 years. This began while a Fellow at NIH when he studied serotonin as neurotransmitter. After completing a Neurology Residency he joined the Faculty at U. Kansas Medical School and participated in developing a headache clinic there. Subsequently, as Chief of Neurology at SIU Medical School(1979-1992) and Chair of Neurology at Oklahoma U. Health Sciences Center (OUHSC), he continued to subspecialize in Headache. He has Published research on multiple aspects of the field. Most recently, his research interest has dealt with Post-traumatic headaches in Veterans of Afghanistan and Iraq wars with deployment-related Traumatic Brain Injury. Dr. Couch has been a member of the American Headache Society since 1975 and served in multiple positions on its Executive Board. He was President of the organization from 1998-2000. Dr. Couch has also served on the Executive Boards of the American Academy of Neurology, the American Society of Neurorehabilitation, and the Association of University Professors of Neurology.He is currently Professor Emeritus of Neurology at OUHSC.
---