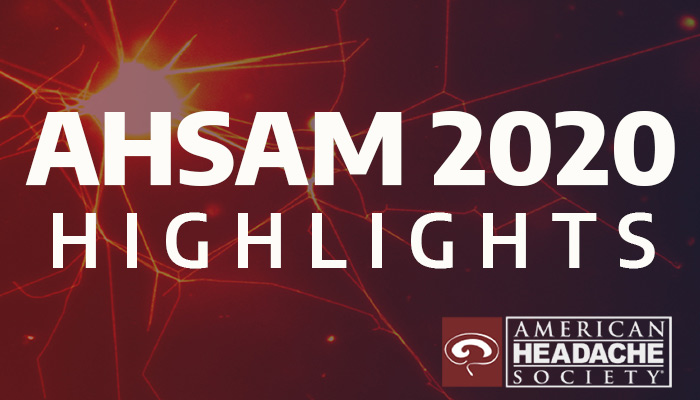 Headache
| Clinical Trials

Long-term Cardiovascular Safety of Lasmiditan for the Acute Treatment of Migraine for up to One Year: Interim Results of an Open-label Phase 3 Study (GLADIATOR)
AHSAM 2020 - Poster session
Published on August 27, 2020
---
This Medfyle was published more than two years ago. More recent Medfyle on this topic may now be available.
Key messages
GLADIATOR was a Phase 3, randomized, open-label study of lasmiditan as the first treatment for migraine attacks occurring during a period of up to 1 year in patients who previously participated in SAMURAI and SPARTAN
In an interim analysis of the long-term GLADIATOR study, no vasoconstriction-related CV events occurred during the lasmiditan treatment-emergent period
No CV safety concerns were identified during long-term use of lasmiditan in patients with CV risk factors or the elderly, and the CV safety of lasmiditan was generally consistent with data from single-attack studies
Presenting Author
Read more
arrow_downward
Hide
arrow_upward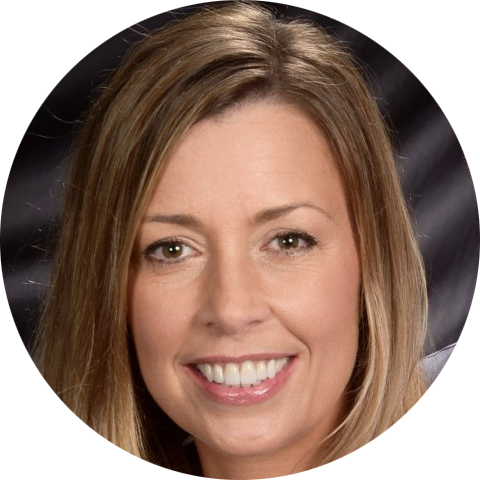 Helen Hochstetler, PharmD
Principal Clinical Research Scientist
Lilly USA, LLC
Indianapolis, Indiana
Helen Hochstetler, PharmD, Principal Clinical Research Scientist at Lilly USA LLC, has been working in the headache and pain platform for 2.5 years. She has had 20 years experience in Medical Affairs at Lilly. Helen holds a PharmD degree from Purdue University and subsequently completed a Pharmacy Practice Residency at the University Medical Center in Tucson, AZ. She began her career in clinical pharmacy at St. Margaret Mercy Healthcare Centers in Hammond, IN where she progressed to the manager of clinical pharmacy services.
---