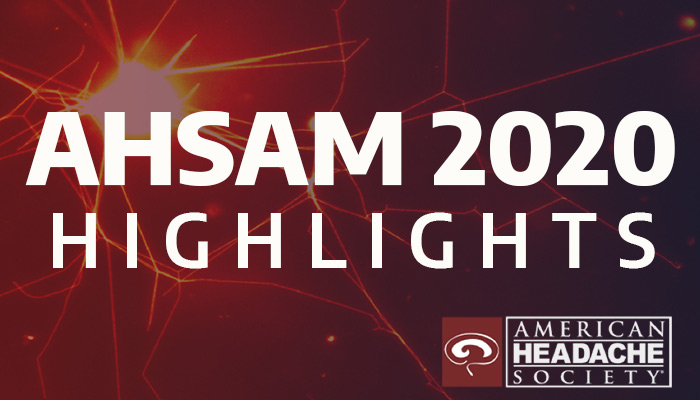 Headache
| Industry-initiated Clinical Trials
Headache
Industry-initiated Clinical Trials

Impact of Galcanezumab on Total Pain Burden in Patients with Chronic Cluster Headache: Post-hoc Analysis from a Phase 3, Randomized, Double-blind, Placebo-controlled Study
AHSAM 2020 - Poster session
Published on September 17, 2020
---
This Medfyle was published more than two years ago. More recent Medfyle on this topic may now be available.
Key messages
A post-hoc analysis was conducted to characterize total pain burden during 12 weeks of double-blind treatment with galcanezumab in patients with chronic cluster headache (CH) using a composite measure incorporating attack frequency, duration, and pain severity
Galcanezumab reduced weekly total pain burden across weeks 1–12 compared with placebo.
Potential construct validity of the composite pain measure with the PGI-I was demonstrated, but further validation is required
Presenting Author
Read more
arrow_downward
Hide
arrow_upward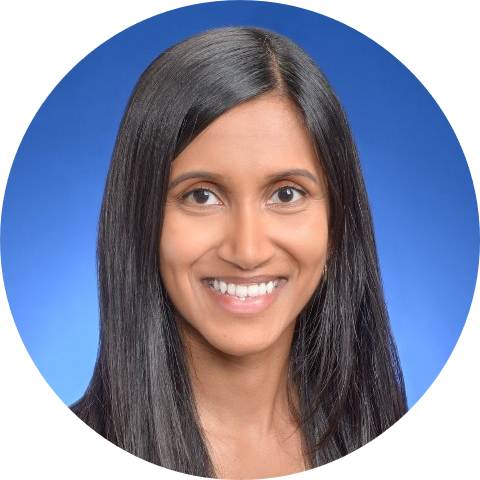 Dulanji Kuruppu, MD
Clinical Research Physician
Eli Lilly and Company
Indianapolis, Indiana
Dulanji Kuruppu, MD is a Clinical Research Physician at Eli Lilly and Company. She is a board-certified general neurologist by training. She graduated from Indiana University School of Medicine in 2014 and completed Neurology Residency at Indiana University School of Medicine in 2018. She joined Eli Lilly and Company in July 2018 to work on the migraine platform in Medical Affairs and has supported the US launch of galcanezumab for migraine and episodic cluster headache. She is passionate about the treatment of patients with headache disorders, increasing awareness of the impact of migraine and headache disorders on patients' lives, and educating healthcare providers about headache disorders and their treatment options.
---