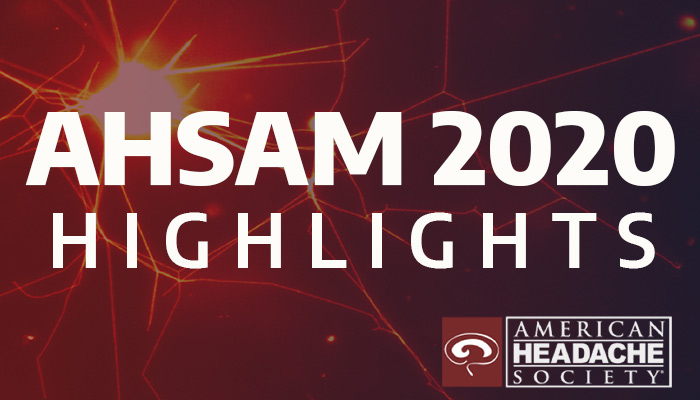 Headache
| Clinical Trials

Impact of Galcanezumab on Total Pain Burden: Findings from Phase 3 Randomized, Double-Blind, Placebo-Controlled Studies in Patients with Episodic or Chronic Migraine
AHSAM 2020 - Poster session
Published on September 11, 2020
---
This Medfyle was published more than two years ago. More recent Medfyle on this topic may now be available.
Key messages
This post hoc analysis of 3 randomized double-blind, placebo-controlled studies in patients with episodic migraine (EM; 2 pooled 6-month studies)or chronic migraine (CM; one 3-month study) assessed the impact of galcanezumab 120 mg once-monthly injection on total pain burden
Greater reduction in total pain burden was seen in patients treated with galcanezumab 120 mg once-monthly-injection relative to placebo for both EM and CM; treatment with galcanezumab 120 mg provided a further reduction in total pain burden in addition to the reduction explained by the decrease in monthly migraine headache days.
Total pain burden was numerically more strongly correlated with MSQ and MIDAS than the individual components themselves, which suggests this may provide a more holistic approach that is more closely related to subjective patient outcomes.
Presenting Author
Read more
arrow_downward
Hide
arrow_upward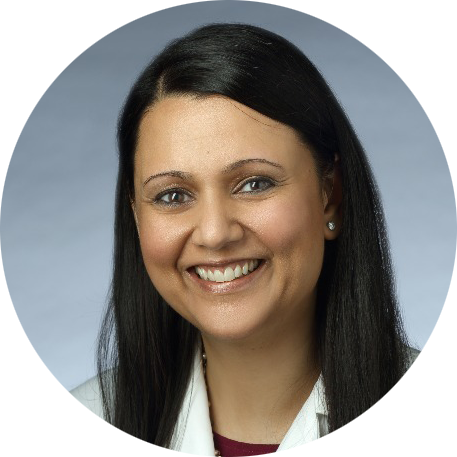 Jessica Ailani, MD
Director Medstar Georgetown Headache Center, Associate Professor Neurology
Department of Neurology, Georgetown University Hospital
Washington D.C., District of Columbia
Jessica Ailani is a Professor of Clinical Neurology, Director of the Georgetown Headache Center, and Vice Co-Chair of Strategic planning Neurology at MedStar Georgetown University Hospital in Washington, DC. Dr. Ailani is a fellow of the American headache society and the American Academy of Neurology. She holds a position on the board as a member at large, is the co-chair of the Practice management group and is on the scientific and Scottsdale program planning committees . She is section editor of Unusual Headache Syndromes for Current Pain and Headache Reports and a reviewer for several professional journals. Dr. Ailani has presented nationally on topics surrounding headache medicine.
---