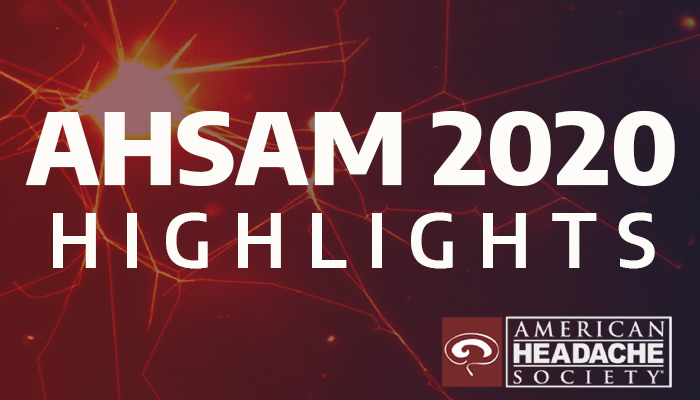 Headache
| Chronic Migraine
Headache
Chronic Migraine

Healthcare Resource Utilization and Health-related Quality of Life in Adult Patients with Chronic Migraine: Results from the PREDICT Study
AHSAM 2020 - Poster session
Published on September 11, 2020
---
This Medfyle was published more than two years ago. More recent Medfyle on this topic may now be available.
Key messages
This analysis evaluated outcomes including healthcare resource utilization (HRU), HRQoL, and safety in CM patients treated with onabotulinumtoxinA from the PREDICT study on real-world long-term health-related quality of life (HRQoL) in Canadian patients with chronic migraine (CM) treated with onabotulinumtoxin A.
Real-world findings from the PREDICT study demonstrate that treatment with onabotulinumtoxin A in the Canadian population is associated with improvements in HrQoL and reductions in HRU, including headache-related diagnostic testing, headache-related visits to a healthcare provider, ER and urgent care visits, and total number of hospital admissions.
These data support the long-term benefits associated with the use of onabotulinumtoxin A for treatment of CM in clinical practice.
Presenting Author
Read more
arrow_downward
Hide
arrow_upward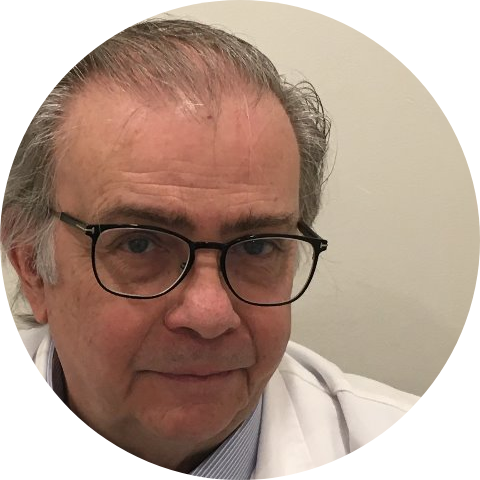 Guy Pierre Boudreau, MD
Director
Clinique des Céphalées de Montréal
Montreal, Quebec, Canada
Doctor Boudreau was trained and became the first clinical associate at the first headache clinic in Canada from 1989 to 1999. From 1999 to 2007 he was director of the Val des Arbres Migraine Clinic in Laval Québec Canada and clinical associate at the University Migraine Clinic at centre Hospitalier Universitaire de Montréal from 1999 to 2018. His mandate was to train neurology residents in headache medecine. His research portfolio in Headache medecine includes: participation in the development of the 7 Triptans, research with botox, Gepants, AntiCGRP monoclonal antibodies, he has initiated protocols in neuromodulation for C2 neuropathy, and cluster headache, thermo lesioning of C2 fibers for the treatment of C2 neuropathy. He has authored articles in headache medecine and has been invited as a speaker in headache medecine. He is presently director of the Montreal headache and research clinic
---