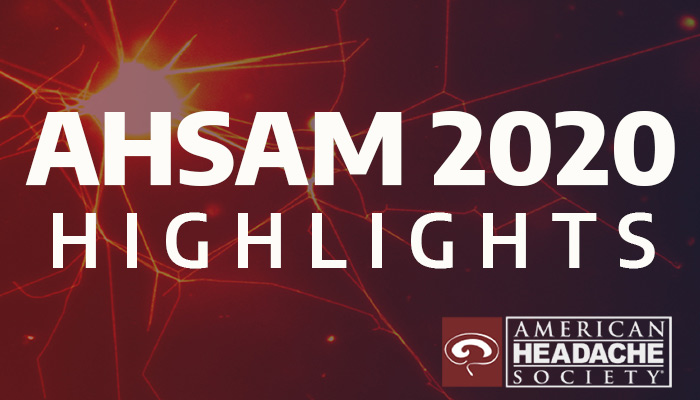 Headache
| Chronic Migraine
Headache
Chronic Migraine

Efficacy and Safety of Fremanezumab in Patients with Episodic and Chronic Migraine and Inadequate Response to 2-4 Classes of Preventive Medications: Results of the Open-label Period of the Phase 3b FOCUS Study
AHSAM 2020 - Poster session
Published on July 17, 2020
---
This Medfyle was published more than two years ago. More recent Medfyle on this topic may now be available.
Key messages
The FOCUS study included adult patients with episodic migraine or chronic migrain who had documented inadequate response (within 10 years) to 2 to 4 classes of prior migraine preventive medications.
Fremanezumab demonstrated sustained efficacy up to 6 months and was well-tolerated long-term in patients with episodic migraine or chronic migraine and inadequate response to multiple migraine preventive medication classes.
There were low incidences of serious adverse events (AEs) and AEs leading to discontinuation over 6 months of fremanezumab treatment.
Presenting Author
Read more
arrow_downward
Hide
arrow_upward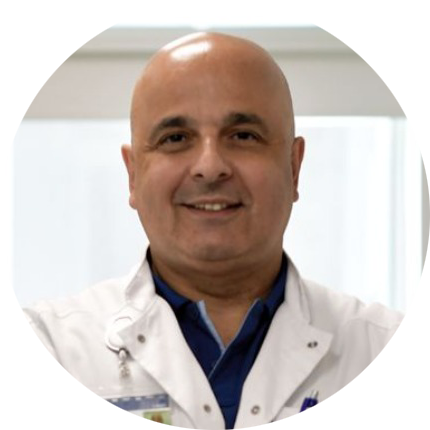 Messoud Ashina, MD, PhD, DMSc
Professor of Neurology and Chief Physician
Danish Headache Center
Glostrup, Copenhagen, Hovedstaden, Denmark
Messoud Ashina is Professor of Neurology in the Faculty of Health and Medical Sciences, University of Copenhagen, Denmark. He is also Director of the Human Migraine Research Unit at the Danish Headache Center and Department of Neurology, Rigshospitalet Glostrup.
Professor Ashina has been actively involved in headache research since 1995. His research interests include experimental migraine and cluster headache models, functional neuroimaging, novel antimigraine drug targets, mechanism of migraine and action of antimigraine medications. He has authored over 400 papers, abstracts and book chapters on the topic of headache, including migraine and cluster headache.
Messoud Ashina serves as associate editor of Cephalalgia, associate editor of Headache and associate editor of The Journal of Headache and Pain. Professor Ashina is President of the International Headache Society.
Author disclosures
Read more
arrow_downward
Hide
arrow_upward
Messoud Ashina, MD, PhD: Alder BioPharmaceuticals (Consulting) (Consulting Fees (e.g., advisory boards), scientific advisor)Allergan (Consulting) (Consulting Fees (e.g., advisory boards), Honoraria, Scientific advisor, primary investigator)Amgen (Consulting) (Consulting Fees (e.g., advisory boards), Honoraria, scientific Advisor, primary investigator) ElectroCore (Other Activities) (Honoraria, Primary investigator) Eli Lilly (Consulting) (Consulting Fees (e.g., advisory boards), Honoraria, scientific advisor, primary investigator) Lundbeck (Consulting) (Consulting Fees (e.g., advisory boards), Research Grant or Support, scientific advisor) Novartis (Consulting) (Consulting Fees (e.g., advisory boards), Honoraria, Research Grant, scientific advisor,primary investigator) Novo Nordisk Foundation (Other Activities) (Research Grant or Support) Teva (Consulting) (Consulting Fees (e.g., advisory boards), Honoraria, scientific advisor, primary investigator)
---