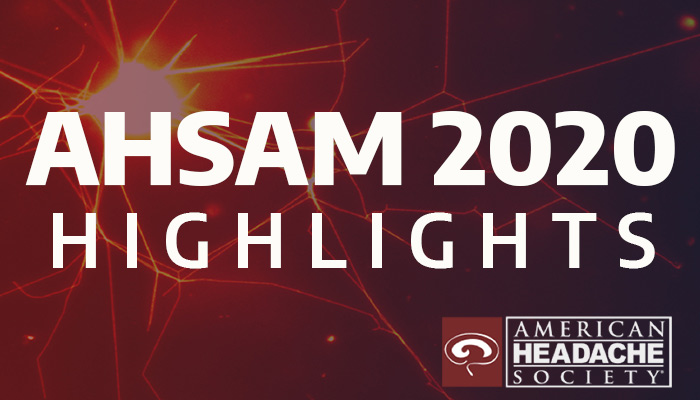 Headache
| Psychological/Behavioral Issues and Treatment
Headache
Psychological/Behavioral Issues and Treatment

Exacerbation of Headache by Lifestyle Changes Common to Pregnancy: Is Pregnancy Bound to Worsen Neurological Conditions?
AHSAM 2020 - Poster session
Published on September 11, 2020
---
This Medfyle was published more than two years ago. More recent Medfyle on this topic may now be available.
Key messages
This analysis determined the prevalence of primary headache disorders among pregnant women seeking care in a women's neurology clinic, and investigated if and how frequently key lifestyle factors were inquired about or addressed in pregnancy-related visits.
Headache constitutes a major complaint and is the most common disorder of the nervous system, found to be prevalent in 74% of overall women in our study and constituting 51% of the reason for scheduling a visit during pregnancy.
Among pregnant women actively seeking care for headache plus another neurological chief complaint, 86% had at least one lifestyle factor was reportedly worsened; identification and counseling these lifestyle factors was suboptimal, as even though these factors are potentially modifiable, only 50%-62% of pregnant women who actively sought care for headaches were inquired about lifestyle changes commonly experienced in pregnancy.
Presenting Author
Read more
arrow_downward
Hide
arrow_upward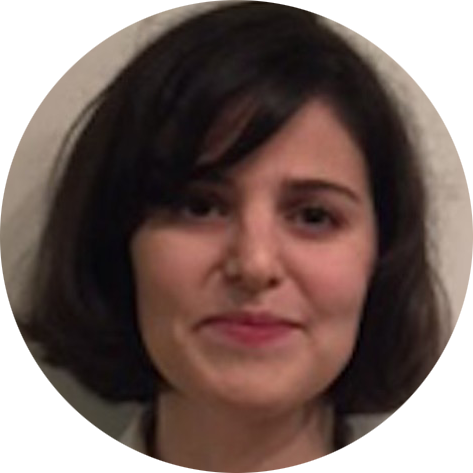 Karin S. Ludwig, MD
Clinical Research Assistant
Lifespan
Needham, Massachusetts
Karin S. Ludwig, MD, is a Clinical Research Assistant at the Lifespan Clinical Research Center at Rhode Island Hospital, Providence RI. She will be a neurology resident (PGY1) in July 2020 at the Westchester Medical Center in Valhalla NY. Her research interests include primary headache, memory and dementia, and sleep disorders.
---