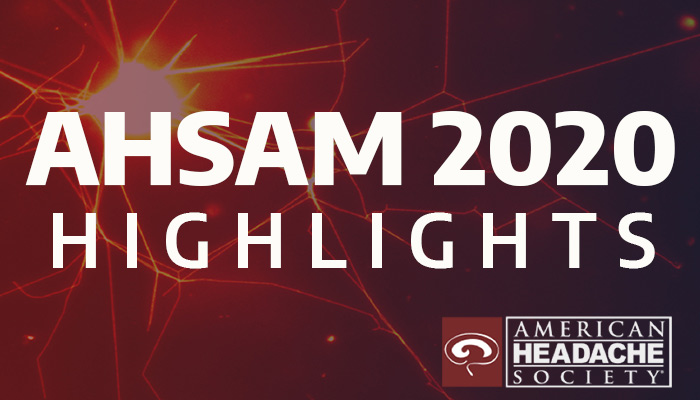 Headache
| Chronic Migraine
Headache
Chronic Migraine

Efficacy of Fremanezumab by Prior Number of Preventive Treatments with Inadequate Response in Patients with Episodic Migraine and Chronic Migraine: Results of the International, Multicenter Phase 3b FOCUS Study
AHSAM 2020 - Poster session
Published on July 30, 2020
---
This Medfyle was published more than two years ago. More recent Medfyle on this topic may now be available.
Key messages
For patients with chronic migraine (CM) and documented inadequate response to 2 to 4 classes of migraine preventive medications, clinically meaningful response rates were significantly greater with fremanezumab vs placebo.
Similar results were observed for patients with episodic migraine (EM) as for those with CM; however, some groups were too small to determine statistical significance for comparisons between fremanezumab and placebo.
Placebo responses were low and decreased with increasing number of classes of prior preventive treatments failed.
Presenting Author
Read more
arrow_downward
Hide
arrow_upward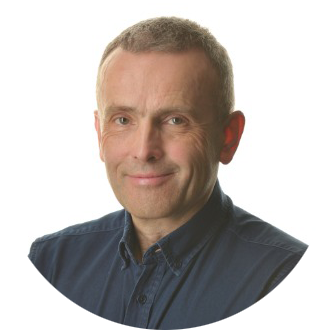 Ladislav Pazdera, MD
Investigator 
Vestra Clinics
Rychnov nad Kněžnou, Kralovehradecky kraj, Czech Republic
Dr. Ladislav Pazdera is dedicated, highly driven, clinically focused and patient-oriented senior neurologist and researcher with over 30 years' practicing clinical medicine and over 20 years' experience in clinical research. Dr. Pazdera is the founder and CEO of clinical research for Vestra Clinics, a stand-alone dedicated clinical research facility; founder and head of Neurology, an office-based single-specialty group practice; and a consultant neurologist at the Community Hospital Rychnov n/K. Dr. Pazdera has served as a principle investigator in more than 50 industry-sponsored clinical trials and has published 38 articles in peer-reviewed journals. Dr. Pazdera is a member of the Czech Neurological Society and American Heart Association and is a Fellow of the American Academy of Neurology. Dr. Pazdera has completed a sabbatical stroke research fellowship at the New England Medical Center and Beth Israel teaching hospitals in Boston, USA (both affiliated to Harvard Medical School)
---