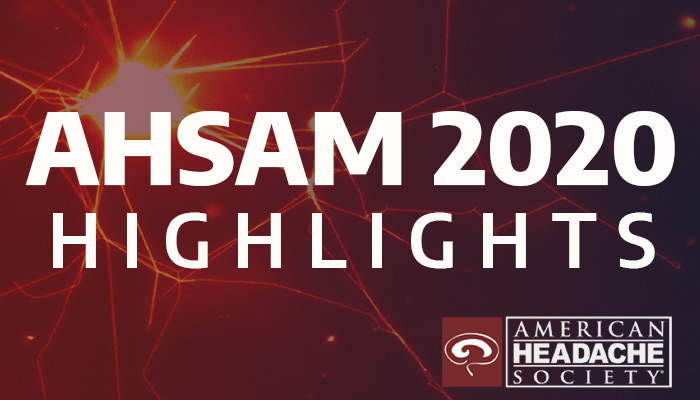 Headache
| Clinical Trials

Efficacy of Erenumab in Chronic Migraine (CM) Patients with Acute Headache Medication Overuse (MO): A Post Hoc Analysis Assessing Outcomes Using Different Definitions of Remission
AHSAM 2020 - Poster session
Published on September 3, 2020
---
This Medfyle was published more than two years ago. More recent Medfyle on this topic may now be available.
Key messages
This post hoc analysis of a double-blind, placebo-controlled, 12-week study in chronic migraine (CM) evaluated the effect of erenumab on remission from medication overuse (MO) in patients with CM who lacked success with ≥ 1 prior preventive therapy.
Erenumab significantly reduced monthly acute headache medication days compared with placebo in CM patients with MO who had lack of success with prior preventive treatment.
Across all definitions of remission from medication overuse, erenumab 140 mg consistently demonstrated numerically better outcomes than erenumab 70 mg.
Presenting Author
Read more
arrow_downward
Hide
arrow_upward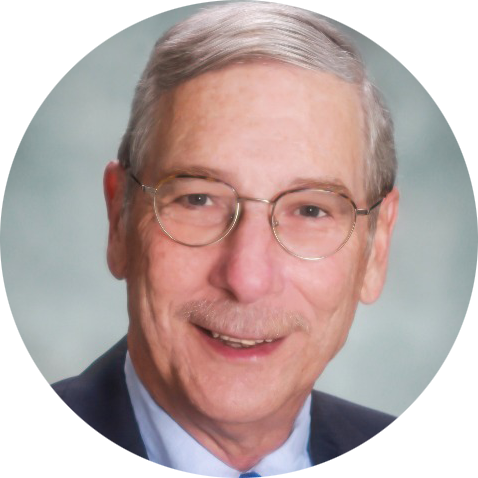 Stewart J. Tepper, MD
Professor of Neurology
Geisel School of Medicine at Dartmouth
Lebanon, NH, New Hampshire
Stewart J. Tepper, MD, FAHS, Professor of Neurology at the Geisel School of Medicine at Dartmouth, is Director of the Dartmouth Headache Center at Dartmouth-Hitchcock Medical Center. Dr Tepper received his BA from Yale and MD from Cornell, completing Neurology residency at Harvard, and is board certified in Headache Medicine (2006-present).
Dr Tepper is Co-director of the Scottsdale Headache Symposium course (2008-present). He is Editor-in-Chief of Headache Currents and an Associate Editor of Headache. He has published more than 430 peer-reviewed manuscripts, editorials, and books on Headache Medicine. Dr Tepper serves on the AHS and AMF Board of Directors and as the Corporate Liaison for AHS.
---