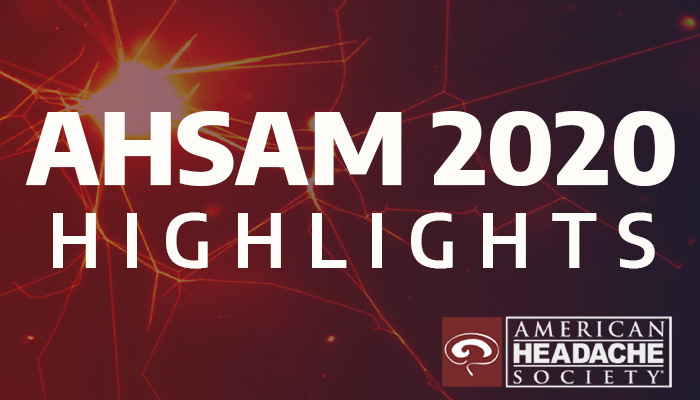 Headache
| Chronic Migraine
Headache
Chronic Migraine

Depression and Migraine – a Double Whammy on Patient-reported Health
AHSAM 2020 - Poster session
Published on September 17, 2020
---
This Medfyle was published more than two years ago. More recent Medfyle on this topic may now be available.
Key messages
The objective of this retrospective cohort study was to examine the differences between patient-reported health in over 10,000 patients with and without depression who had chronic (CM) and episodic migraine (EM) that were seen at a large tertiary headache clinic
Depression was prevalent in patients with migraine and was documented in almost one-half of patients with CM and one-third of those with EM.
Migraine patients with depression had significantly worse self-reported health as assessed by multiple patient-reported scales spanning different health constructs.
The degree of disability was influenced more by the patients diagnosis of migraine (chronic or episodic) than their comorbid diagnosis (depression).
Presenting Author
Read more
arrow_downward
Hide
arrow_upward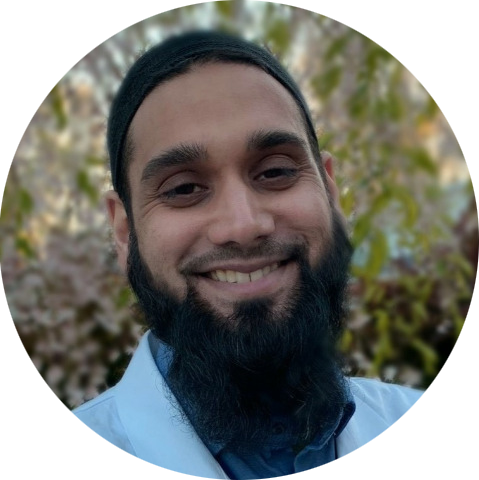 Zubair Ahmed, MD
Assistant Professor of Neurology Cleveland Clinic Lerner College of Medicine of Case Western Reserve University
Cleveland Clinic
Cleveland, Ohio
Dr. Zubair Ahmed completed his neurology residency at the Cleveland Clinic where he served as chief resident. He completed his headache fellowship at the University of Utah. During his fellowship he was awarded the Frontiers in Headache Research Scholarship by the American Headache Society. His research interests lie in patient reported outcomes research. Dr. Ahmed is currently an assistance professor of neurology at the Cleveland Clinic.
---