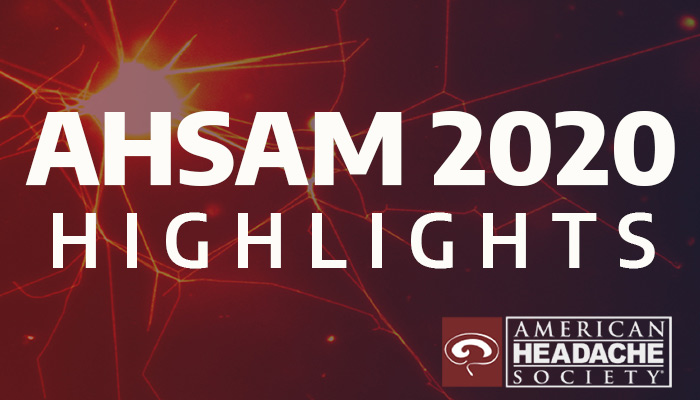 Headache
| Chronic Migraine
Headache
Chronic Migraine

Combination of Erenumab (Aimovig) and Onabotulinum Toxin a (BoNT-A or Botox) Is Safe and Effective
AHSAM 2020 - Poster session
Published on July 17, 2020
---
This Medfyle was published more than two years ago. More recent Medfyle on this topic may now be available.
Key messages
Retrospective case series of 50 patients comparing treatment with erenumab and onabotulinum toxin A to onabotulinum toxin A alone in patients with chronic migraine
The combination was significantly better in reducing the total number of monthly headaches and monthly migraine days than monotherapy with erenumab.
The combination treatment was well tolerated without significant adverse events.
Presenting Author
Read more
arrow_downward
Hide
arrow_upward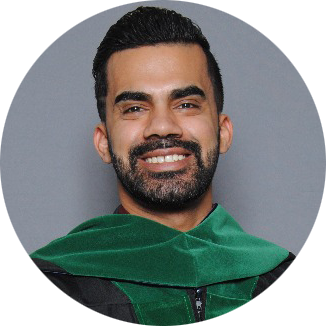 Himanshu Suri, MD
Chief resident, Neurology 
MedStar Georgetown University Hospital
Washington, District of Columbia
My name is Himanshu Suri and I'm currently the chief resident in neurology at Georgetown University Hospital. I was born in India but thanks to my parents, I moved here at the age of 11 with my family for better opportunities and a better life. I grew up in South Florida and did all of my schooling there including medical school at Florida International University in Miami. Looking for a change in scenery, I decided to pursue my residency in Neurology in Washington, DC. It's been a wonderful decision, as not only have I made the friendships here that will last a lifetime, but I also met my fiancée and we plan to get married in the fall of 2020. I have always been interested in management of patients' pain and doing headache medicine gives me the opportunity to do just that. I'm extremely excited to be working as a fellow with the Georgetown University Hospital headache team with some of the world's best physicians in the field. In my free time, I enjoy cooking, weight-lifting, playing and watching sports, hiking, and traveling
---