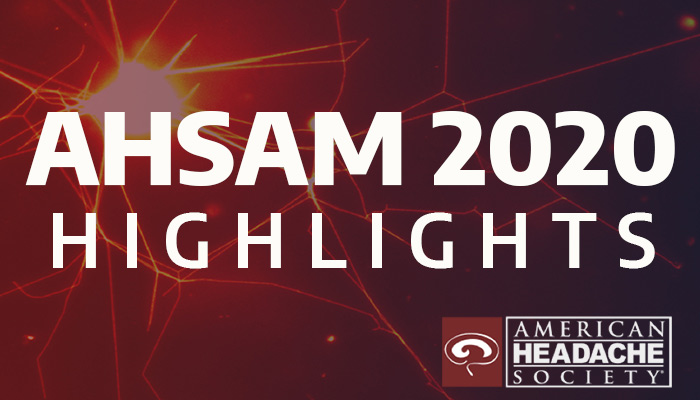 Headache
| Chronic Migraine
Headache
Chronic Migraine

CGRP Monoclonal Antibodies in the Treatment of Migraine in Elderly Patients: A Single Center Experience
AHSAM 2020 - Poster session
Published on September 11, 2020
---
This Medfyle was published more than two years ago. More recent Medfyle on this topic may now be available.
Key messages
This real world study examined the safety and efficacy of calcitonin gene related polypeptide (CGRP) monoclonal antibodies (MAB) in 32 older adults.
CGRP MABs are probably a safe and effective treatment for migraine in elderly patients over the age of 65.
No patient reported a cardiac or cerebrovascular event following treatment with a CGRP MAB.
Presenting Author
Read more
arrow_downward
Hide
arrow_upward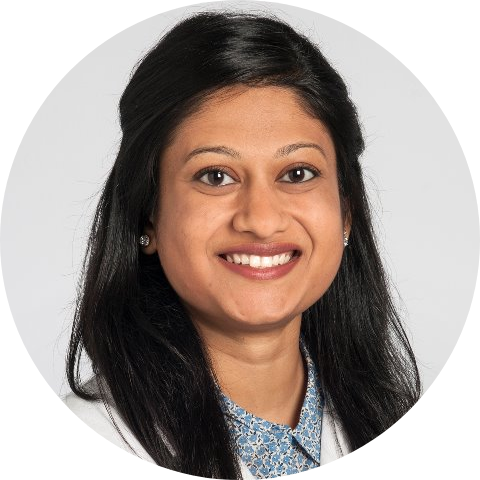 Payal P. Soni, MD
Fellow
Cleveland Clinic
Cleveland, Ohio
Payal Patel Soni, MD is currently a Headache Medicine Fellow at Cleveland Clinic in Cleveland, OH. She attended medical school at University of South Florida in Tampa, Florida and went on to complete the Adult Neurology Residency at Cleveland Clinic in Cleveland, OH. She served as Chief Resident during her final year of residency. She will be staying on at the Cleveland Clinic Headache Center as an attending physician after completing her fellowship training in June 2020. Her clinical interests include migraine, trigeminal neuralgia and other cranial neuralgias, procedural treatment options for headache and facial pain, and behavioral health. Additionally, she is interested in medical education and is involved in both medical student and resident education.
---