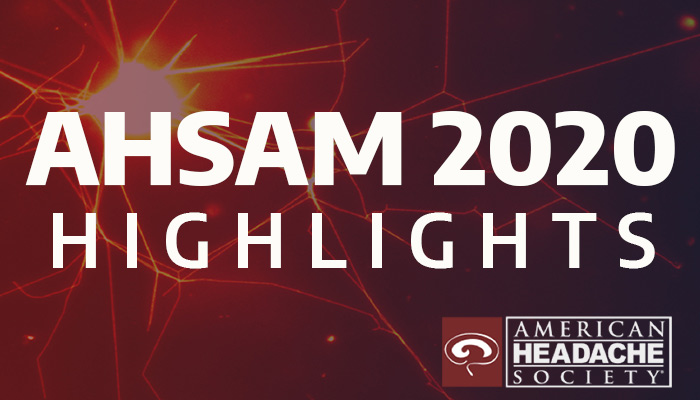 A Close Association of Pain Freedom with Freedom from Most Bothersome Symptom and from Migraine-related Functional Disability in Lasmiditan Studies SAMURAI and SPARTAN
AHSAM 2020 - Poster session
Published on July 17, 2020
---
This Medfyle was published more than two years ago. More recent Medfyle on this topic may now be available.
Key messages
Pain freedom was frequently associated with freedom from the most bothersome symptom (MBS) and a return to normal activities.
Most patients who were pain free were also MBS free and disability free.
Pain freedom was more closely related to all other outcomes than improvement to mild pain.
Presenting Author
Read more
arrow_downward
Hide
arrow_upward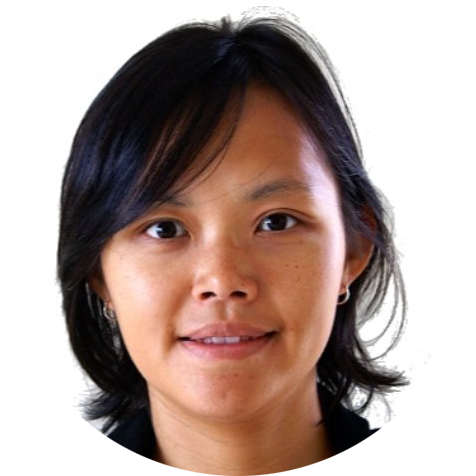 Li Shen Loo, PhD
Clinical research scientist
Eli Lilly and Company
Indianapolis, Indiana
Li Shen Loo PhD is a clinical research scientist with Eli Lilly. Migraine is a chronic neurologic disease and the leading cause of disability among all neurological diseases. Migraine can have effects at the social, professional and personal level. A pharmacist and neurobiologist by training, Li Shen has a keen interest in bringing new treatments for this disabling disease to patients worldwide.
---