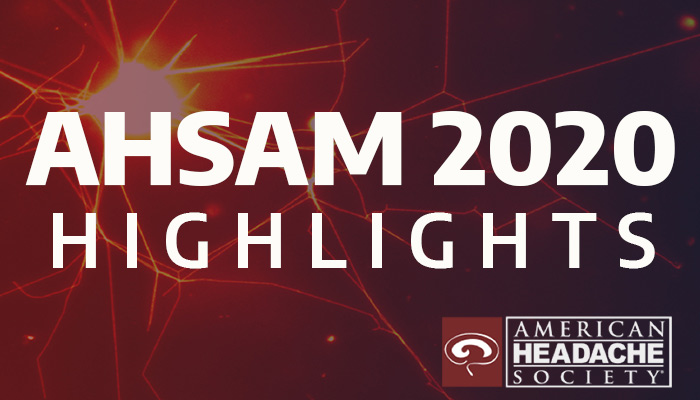 Analysis of Initial Non-response to Galcanezumab in Patients With Treatment- Resistant Migraine: Results From the CONQUER Trial
AHSAM 2020 - Poster session
Published on July 30, 2020
---
This Medfyle was published more than two years ago. More recent Medfyle on this topic may now be available.
Key messages
Initial non-response to galcanezumab does not necessarily preclude a patient from subsequent response, especially if a patient has some initial decrease in monthly migraine headache days.
Patients whose conditions worsened during the first two months continued to have poorer outcomes during the final month.
The overall benefit of therapy should be determined collaboratively between the physician and patient.
Presenting Author
Read more
arrow_downward
Hide
arrow_upward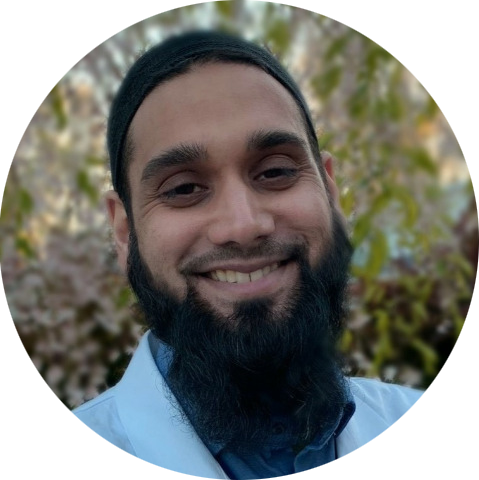 Zubair Ahmed, MD
Assistant Professor of Neurology Cleveland Clinic Lerner College of Medicine of Case Western Reserve University
Cleveland Clinic
Cleveland, Ohio
Dr. Zubair Ahmed completed his neurology residency at the Cleveland Clinic where he served as chief resident. He completed his headache fellowship at the University of Utah. During his fellowship he was awarded the Frontiers in Headache Research Scholarship by the American Headache Society. His research interests lie in patient reported outcomes research. Dr. Ahmed is currently an assistance professor of neurology at the Cleveland Clinic.
Author disclosures
Read more
arrow_downward
Hide
arrow_upward
Zubair Ahmed, MD: Allergan (Speaking and Teaching) (Consulting Fees (e.g., advisory boards)) Eli Lilly (Consulting) (Consulting Fees (e.g., advisory boards)) Teva (Independent Contractor (Including Contracted Research)) (Research Grant)
---