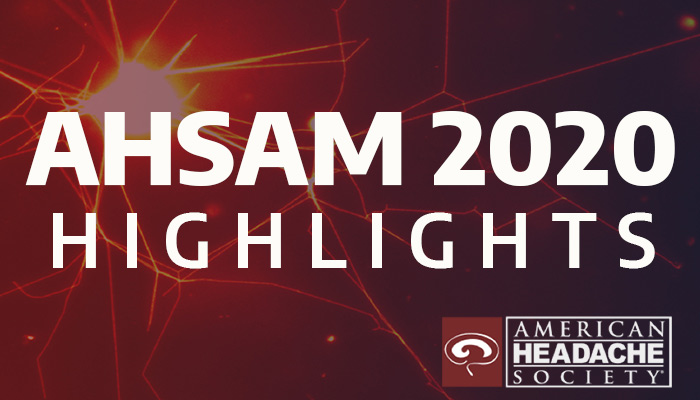 Acute Care: walk-in Headache Treatment Within Neurology Outpatient Clinic
AHSAM 2020 - Poster session
Published on August 27, 2020
---
This Medfyle was published more than two years ago. More recent Medfyle on this topic may now be available.
Key messages
This descriptive analysis looked at how more flexibility in access opportunities can be provided for patients with headache and discussed the types of qualitative and quantitative measures that can be used to assess an intervention within the Neurology Clinic at University of Utah
Access to the walk-in clinic demonstrated, over time, patient adoption of the clinic offering and immediate individualized care
Satisfaction scores related to clinic visits showed that a personalized care plan reduced wait time to receive treatment and discharge; with increased walk-in visits, facility fee remuneration allowed additional 1.0 FTE RN hiring to support the progra
Presenting Author
Read more
arrow_downward
Hide
arrow_upward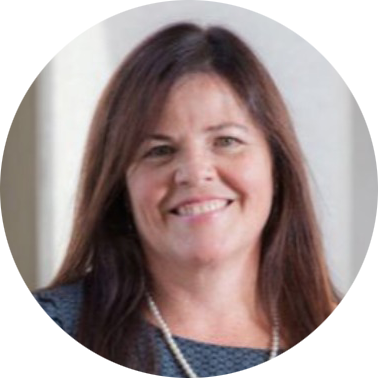 Susan K. Baggaley, MSN, APRN-BC
Nurse Practitioner, Instructor (Clinical)
UNIVERSITY OF UTAH HEALTH CARE
SALT LAKE CITY, Utah
Susan Baggaley, APRN-BC, University of Utah Health, Department of Neurology; Division of Headache & Neuro-Ophthalmology. She is a nurse practitioner treating migraine and complex headache disorders for the past 28 years. She is involved in clinical trials, teaching trainees within the School of Medicine, College or Nursing and other allied health professionals. She is Vice Chair of Clinical Operations as well as Ambulatory Chief Value Officer.
---