A 25-year Gender Trend Analysis of Authorship in Headache: The Journal of Head and Face Pain
AHSAM 2020 - Poster session
Published on September 3, 2020
3 minute listen
1 minute read
Key messages
This study determined the gender trends in authorship of articles, and analyzed the trends in authorship of first and senior authors in the articles
In the past 25 years, the proportion of female authors has increased from 23.58% in 1994 to 46.17% in 2019
The impact of specialized mentoring programs and fellowships are unknown
Podcast by Aakashi Shah, MD

Your browser does not support the audio element.
Key messages
This study determined the gender trends in authorship of articles, and analyzed the trends in authorship of first and senior authors in the articles
In the past 25 years, the proportion of female authors has increased from 23.58% in 1994 to 46.17% in 2019
The impact of specialized mentoring programs and fellowships are unknown
Podcast by Aakashi Shah, MD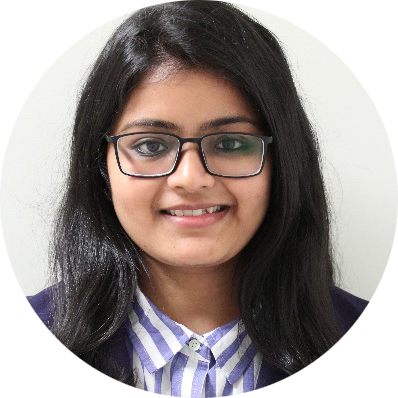 Aakashi Shah, MD
Research Scholar
Miami Veterans Affair Hospital, University of Miami Miller School of Medicine
Miami, Florida
Dr. Aakashi Shah is a Research Scholar in the Geriatric Research Education and Clinical Center (GRECC), Miami, Florida. After graduating with a medical degree from BJ Medical College, Ahmedabad, India, she came to the United States and joined the Department of Geriatrics at the Miami Veterans' Affairs Hospital. She has several publications and ongoing research in the areas of frailty, memory disorders, and dementia. She has additional research interests in gender disparities in academia. She has done clinical observerships in the Headache Division at the University of Miami, Miller School Medicine under the supervision of Dr. Teshamae Monteith and at the Wien Center for Alzheimer's Disease and Memory Disorders at the Mount Sinai Medical Center, Florida under Dr. Ranjan Duara. She has been accepted in the upcoming Neurology residency program at the Memorial Healthcare System, Florida
Aakashi Shah, MBBS: I do not have any relevant financial / non-financial relationships with any proprietary interests.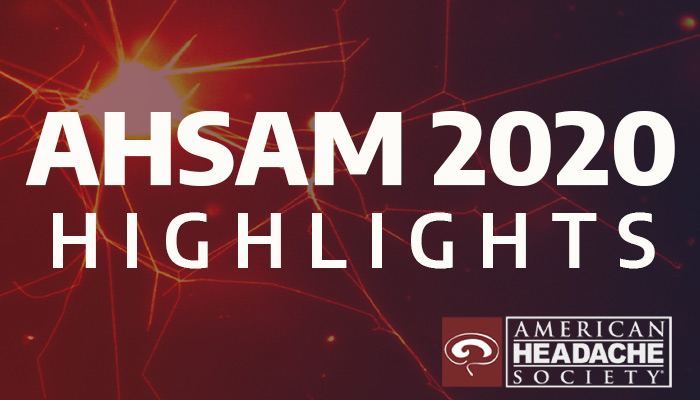 Headache
Headache Medicine Education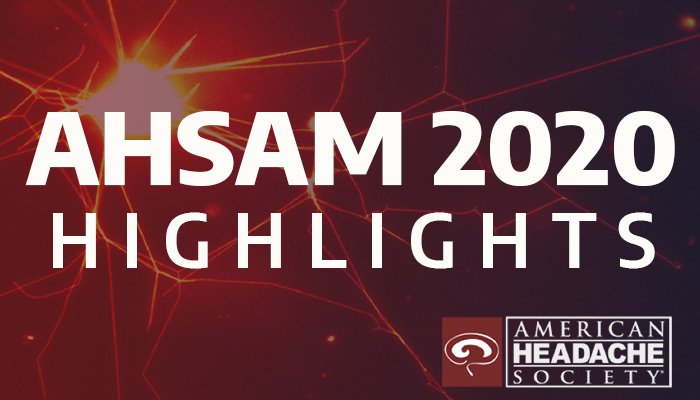 Scan to open on your mobile device