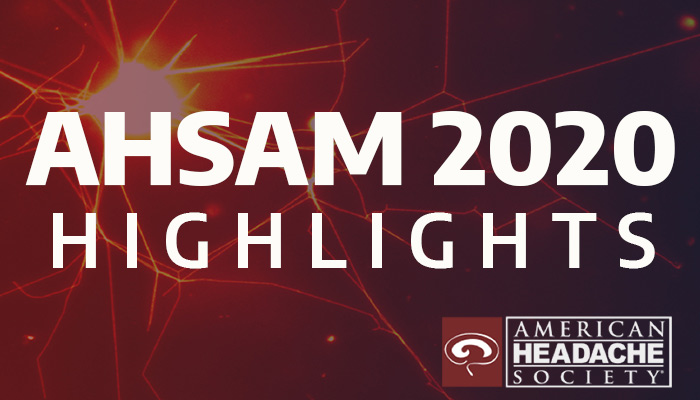 Headache
| Clinical Studies
Headache
Clinical Studies

Erenumab Response in Highly Refractory Migraine Patients Followed at a Canadian Tertiary Headache Clinic: Preliminary Results of a Small Case Series at Six Months
AHSAM 2020 - Poster session
Published on July 23, 2020
---
In this medfyle
Podcast by Marzieh Eghtesadi, MD
This Medfyle was published more than two years ago. More recent Medfyle on this topic may now be available.
Key messages
Migraine patients having failed more than four conventional prophylactic medications have been excluded from clinical studies assessing novel CGRP mAb therapies.
Preliminary results of a highly refractory population typically seen in specialized headache clinics and treated with monthly 140 mg erenumab are presented.
After 6 months of treatment with erenumab, this small case series illustrates a beneficial ≥50% reduction in frequency of migraine headache days in patients having failed up to seven preventative drugs.
Presenting Author
Read more
arrow_downward
Hide
arrow_upward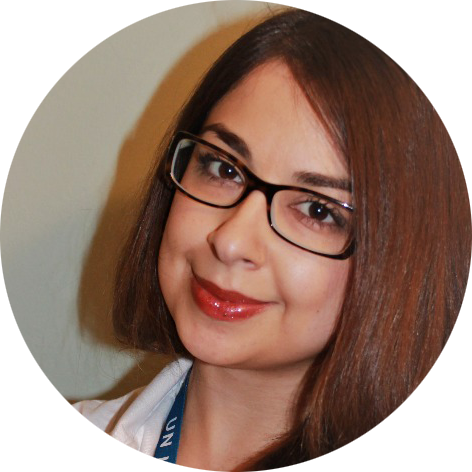 Marzieh Eghtesadi, MD
Headache physician
Centre Hospitalier de l'Université de Montréal
Montreal, Quebec, Canada
Dr Marzieh Eghtesadi is a headache specialist practising at the tertiary care center of Montreal University, Quebec, Canada. She has an interest in patients with mixed chronic pain syndromes, women's health and pregnancy. She is a family physician by training and completed an additional fellowship under the supervision of Canadian neurologists and anesthesiologists. She is skilled in ultrasound guided musculoskeletal injections and intravenous perfusions in refractory pain populations. She is passionate about advances in headache sciences and is grateful for the opportunity to present at the Virtual Annual Scientific Meeting of the AHS.
---