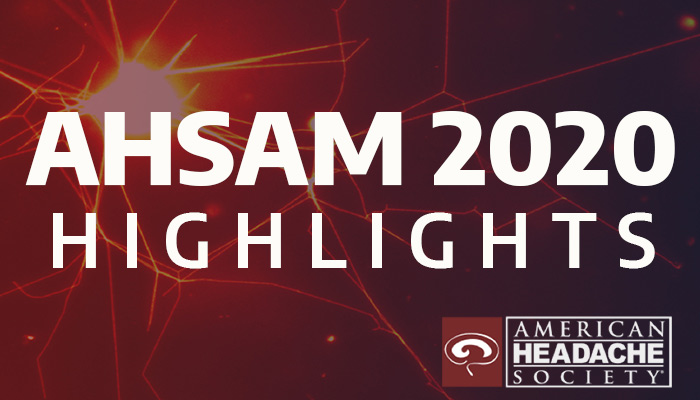 Headache
| Clinical Trials

Eptinezumab Reduced Acute Medication Use in Patients with Chronic Migraine and Medication-overuse Headache: Subgroup Analysis of PROMISE-2
AHSAM 2020 - Poster session
Published on July 23, 2020
---
In this medfyle
Podcast by Michael J. Marmura, MD
This Medfyle was published more than two years ago. More recent Medfyle on this topic may now be available.
Key messages
Eptinezumab reduced mean days of acute headache medication use— including triptans specifically—by ~50% over Weeks 1–12 in patients with CM and MOH (compared with ~25% with placebo), with results sustained or further decreased over Weeks 13–24.
Reductions in acute headache medication use were greater with eptinezumab than placebo across 24 weeks of treatment.
In patients diagnosed with both CM and MOH, eptinezumab treatment reduced acute headache medication use, including triptans, more than placebo.
Presenting Author
Read more
arrow_downward
Hide
arrow_upward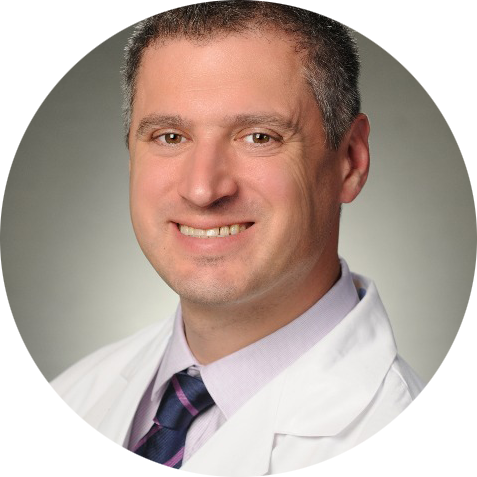 Michael J. Marmura, MD
Associate Professor Director of Outpatient Operations, 
Jefferson Headache Center, Thomas Jefferson University Hospitals
Philadelphia, PA, Pennsylvania
Dr. Michael J Marmura MD is an associate professor of neurology at Thomas Jefferson University, and director of outpatient operations at the Jefferson Headache Center. He has been principal investigator for multiple clinical trials and author of several peer-reviewed articles and two textbooks. His particular areas of interest include migraine, olfaction in headache, guideline developement, pharmacology and cluster headache.
Author disclosures
Read more
arrow_downward
Hide
arrow_upward
Michael J. Marmura, MD: Alder (Consulting) (Consulting Fees (e.g., advisory boards)) Allergan (Other Activities) (Research Grant) Amgen/Norvatis (Consulting) (Consulting Fees (e.g., advisory boards)) Amgen/Novartis (Speaking and Teaching) (Other Financial or Material Support) Antres (Consulting) (Consulting Fees (e.g., advisory boards))Cambridge (Other Activities) (Other Financial or Material Support) Devos Medical (Other Activities) (Other Financial or Material Support) ElectroCore (Speaking and Teaching) (Other Financial or Material Support)Eli Lilly (Consulting) (Consulting Fees (e.g., advisory boards)) eNeura (Other Activities) (Research Grant) Lilly (Speaking and Teaching) (Other Financial or Material Support) MedLink (Other Activities) (Other Financial or Material Support) Promius (Consulting) (Consulting Fees (e.g., advisory boards)) Teva (Other Activities) (Research Grant) Theranica (Consulting) (Consulting Fees (e.g., advisory boards)) Valeant (Other Activities) (Research Grant)
---