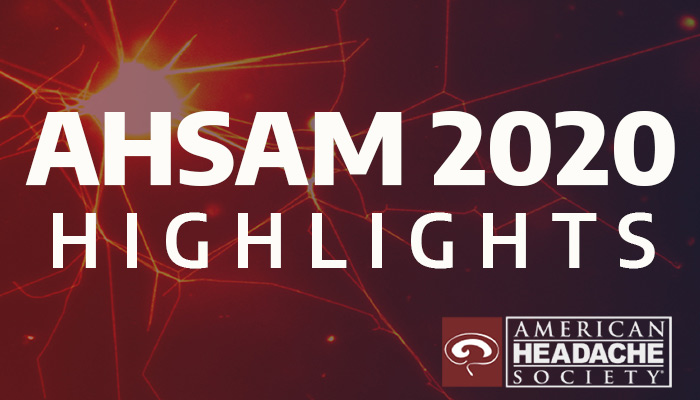 Headache
| Cluster Headache
Headache
Cluster Headache

Efficacy of Galcanezumab in Patients with Episodic Cluster Headaches and a History of Preventive Treatment Failure
AHSAM 2020 - Poster session
Published on July 23, 2020
---
This Medfyle was published more than two years ago. More recent Medfyle on this topic may now be available.
Key messages
The efficacy of galcanezumab treatment was evaluated in patients with episodic cluster headache and with a history of known prior preventive treatment failure through post-hoc analysis of the CGAL study.
Among patients with a known history of prior preventive treatment failures, galcanezumab treatment resulted in greater mean reduction in weekly cluster headache attacks compared with placebo.
These reductions were consistent with overall finding in CGAL.
Presenting Author
Read more
arrow_downward
Hide
arrow_upward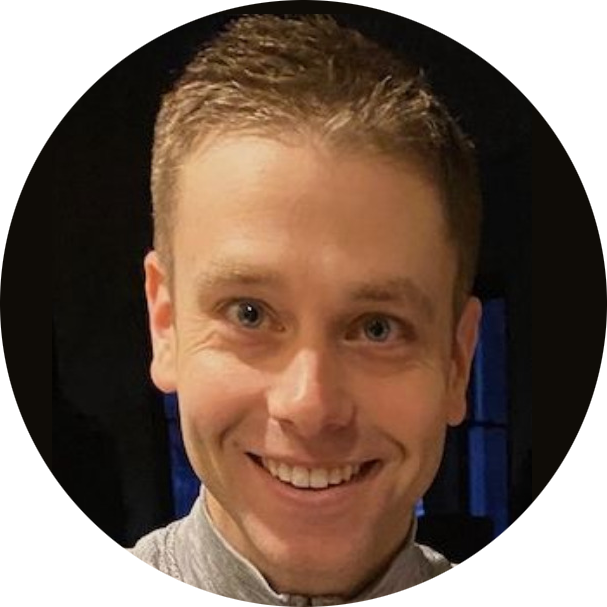 Brian M. Plato, DO
Medical Director, Headache Medicine
NORTON NEUROSCIENCE INSTITUTE
Louisville, Kentucky
Dr. Brian Plato is the medical director of headache medicine with the Norton Neuroscience Institute in Louisville, KY. Dr. Plato received his medical degree from the Chicago College of Osteopathic Medicine. He completed both his internship and residency at the University of Louisville School of Medicine in neurology, where he also served as chief resident and completed a mini-fellowship in headache medicine. Dr. Plato is board-certified in both neurology and headache medicine. 
Dr. Plato is vice-president of the Southern Headache Society. 
Author disclosures
Read more
arrow_downward
Hide
arrow_upward
Brian M. Plato, DO: Allergan (Speaking and Teaching) (Honoraria) Amgen/Novartis (Speaking and Teaching) (Honoraria) Electrocore (Other Activities) (Research Grant or Support) Eli Lilly (Speaking and Teaching) (Honoraria) Teva (Other Activities) (Research Grant or Support)
---