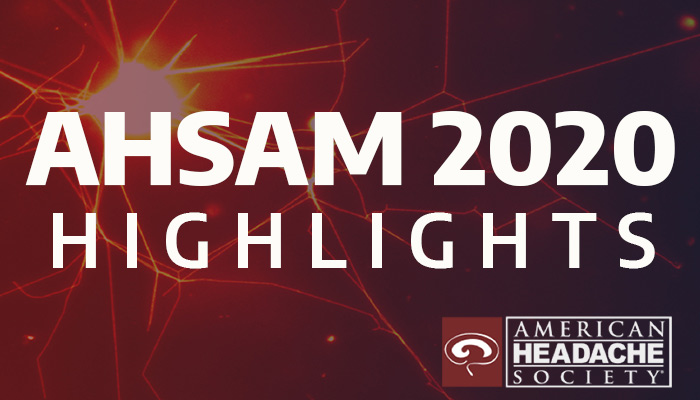 Headache
| Chronic Migraine
Headache
Chronic Migraine

Disability Severity Category Shift with Fremanezumab Treatment: Pooled Results of 3 Randomized, Double-blind, Placebo-controlled Phase 3 Studies
AHSAM 2020 - Poster session
Published on July 23, 2020
---
This Medfyle was published more than two years ago. More recent Medfyle on this topic may now be available.
Key messages
This pooled analysis on adult patients with episodic migraine (EM) or chronic migraine (CM) from randomized, double-blind, placebo-controlled, phase 3 trials of fremanezumab evaluated disability severity category shifts following treatment with fremanezumab or placebo.
A significantly higher proportion of patients receiving fremanezumab experienced a downward shift in disability severity of 1, 2, or 3 categories than with placebo.
These results indicate that fremanezumab treatment may result in clinically meaningful improvements in headache- or migraine-related disability severity and may be relevant for patients with difficult-to-treat migraine.
Presenting Author
Read more
arrow_downward
Hide
arrow_upward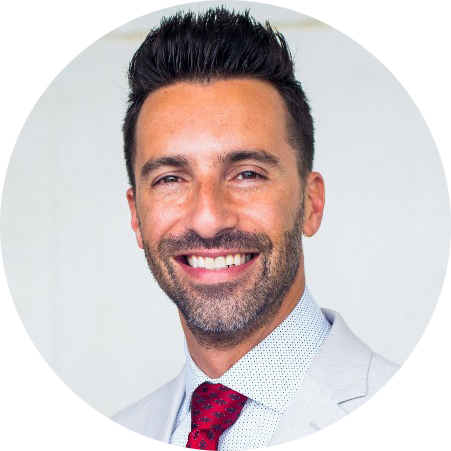 Joshua M. Cohen, MD
Sr. Director, Therapeutic Area Lead Migraine & Headache
Teva Branded Pharmaceutical Products R&D, Inc.
West Chester, Pennsylvania
Joshua M. Cohen, MD, MPH, FAHS is Global Medical Lead for Migraine & Headache at Teva Pharmaceuticals. He completed Board certification in Neurology and Headache Medicine. He was chosen as a Super Doctors® 2013 and 2014 New York Rising Stars™ and was selected as a Castle Connolly America's Top Doctors™ in 2015.
Dr. Cohen completed undergraduate training at Harvard University, medical school at the New York University School of Medicine, and neurology residency at Columbia University's Neurological Institute. At the Columbia Mailman School of Public Health, he received his Masters of Public Health. He completed headache fellowship at The Headache Institute.
---