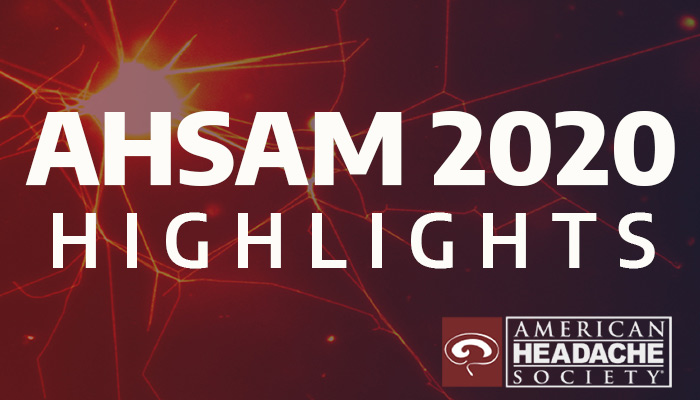 Eptinezumab Demonstrated Migraine Preventive Efficacy on Day 1 After Dosing: Closed Testing Analysis from PROMISE-1 and PROMISE-2
AHSAM 2020 - Oral session
Published on September 3, 2020
---
In this medfyle
Expert commentary by Jessica Ailani, MD
This Medfyle was published more than two years ago. More recent Medfyle on this topic may now be available.
Acknowledgements
Read more
arrow_downward
Hide
arrow_upward
This is a highlights summary of an oral session given at the AHSAM 2020 Virtual Annual Scientific Meeting and presented by:
David W Dodick
The content is produced by Infomedica, the official reporting partner of ASHAM 2020 Virtual Annual Scientific Meeting. The summary text was drafted by Goldcrest Medical Writing, reviewed by Marco Vercellino, MD, an independent external expert, and approved by Jessica Ailani, MD, FAHS and Mark J. Burish, MD, PhD, the scientific editors of the program.
The presenting authors of the original session had no part in the creation of this conference highlights summary.
In addition, an expert commentary on the topic has been provided by:
Jessica Ailani, MD, FAHS, FAAN
Director, Medstar Georgetown Headache Center
Vice Co-Chair Strategic Planning Medstar Neurology
Professor of Clinical Neurology
Medstar Georgetown University Hospital, Washington D.C. USA
About the Expert
Read more
arrow_downward
Hide
arrow_upward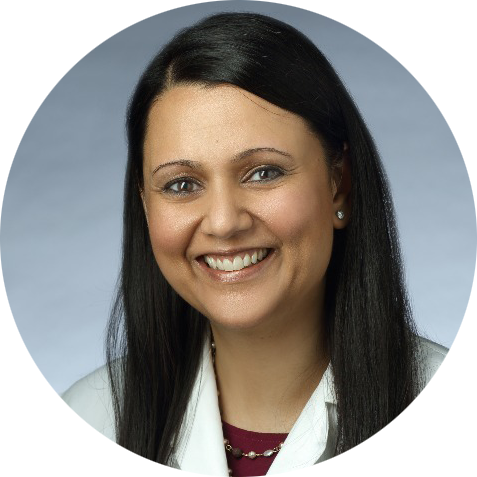 Jessica Ailani, MD
Director Medstar Georgetown Headache Center, Associate Professor Neurology
Department of Neurology, Georgetown University Hospital
Washington D.C., District of Columbia
Jessica Ailani is a Professor of Clinical Neurology, Director of the Georgetown Headache Center, and Vice Co-Chair of Strategic planning Neurology at MedStar Georgetown University Hospital in Washington, DC. Dr. Ailani is a fellow of the American headache society and the American Academy of Neurology. She holds a position on the board as a member at large, is the co-chair of the Practice management group and is on the scientific and Scottsdale program planning committees . She is section editor of Unusual Headache Syndromes for Current Pain and Headache Reports and a reviewer for several professional journals. Dr. Ailani has presented nationally on topics surrounding headache medicine. 
---