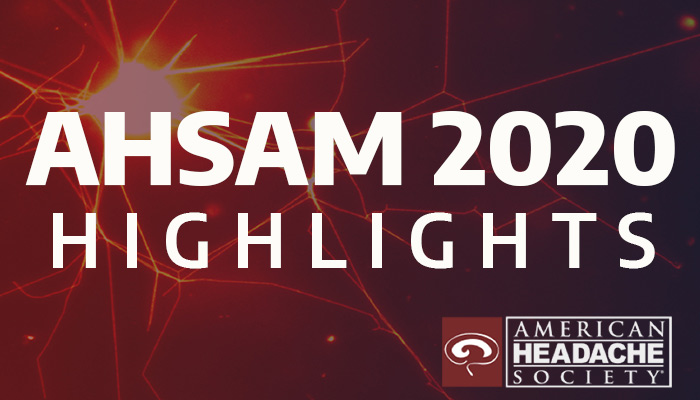 Improving Headache Management in the Pediatric Emergency Department
AHSAM 2020 - Oral session
Published on July 30, 2020
---
This Medfyle was published more than two years ago. More recent Medfyle on this topic may now be available.
Acknowledgements
Read more
arrow_downward
Hide
arrow_upward
This is a highlights summary of an oral session given at the AHSAM 2020 Virtual Annual Scientific Meeting and presented by:
Jessica L. Hauser, MD, PhD
Resident Physician, Child Neurology PGY4
University of Washington, Seattle Children's Hospital
Seattle, Washington
The content is produced by Infomedica, the official reporting partner of ASHAM 2020 Virtual Annual Scientific Meeting. The summary text was drafted by Goldcrest Medical Writing, reviewed by Marco Vercellino, MD, an independent external expert, and approved by Jessica Ailani, MD, FAHS and Mark J. Burish, MD, PhD, the scientific editors of the program.
The presenting authors of the original session had no part in the creation of this conference highlights summary.
References
Read more
arrow_downward
Hide
arrow_upward
1. Bachur RG, Monuteaux MC, Neuman MI. A comparison of acute treatment regimens for migraine in the emergency department. Pediatrics 2015;135:232-238.
2. Patniyot, I.R. and Gelfand, A.A. Acute Treatment Therapies for Pediatric Migraine: A Qualitative Systematic Review. Headache: The Journal of Head and Face Pain 2016;56:49-70.
3. Goadsby, P., Zanchin, G., Geraud, et al. Early vs. Non-Early Intervention in Acute Migraine — 'Act When Mild (AwM)'. A Double-Blind, Placebo-Controlled Trial of Almotriptan. Cephalalgia 2008; 28: 383–391.
---